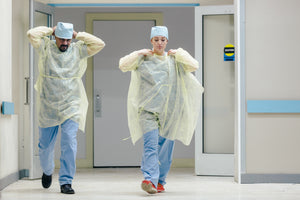 Supplying PPE For COVID-19
Mercy Medical Distributors is working hard every day to provide PPE and medical supplies to front line care workers across the nation.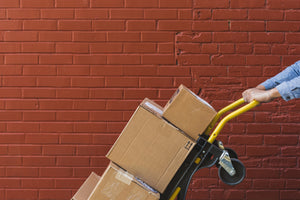 Best Products At The Lowest Prices
Get wholesale level pricing without the hassle of creating an account. Mercy Medical Distributors makes it easy to access all of our products at the lowest prices online.  
Fast Free Shipping & Product Availability
We work hard to get products on our shelves and out the door to you!  We will always let you know when a product is in stock.  We always send products via the fastest shipping carrier possible.  For large shipments, take advantage of our custom freight and LTL solutions.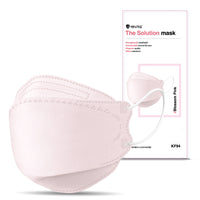 The Solution Mask KF94 -Blossom Pink [Made in Korea]
[Made in Korea] ANYGUARD Best selling KF94 Black Masks are in stock now.
Order Now
Colored Disposable Face Mask - Breathable 3-Ply Face Mask
Lavender, Mint, Aqua, Cotton Candy, and Black
Order Now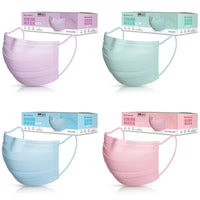 Mercy Medical Distributors delivered my order ahead of time.  I really appreciate the service.

RSS Medical Clinics
I looked everywhere to find masks in stock.  Thank goodness Mercy Medical is domestic and ships from the USA.

Sentara Health
I ordered a pack of 10 handmade masks and they arrived in two days.  Awesome.

Andrew Coons, Los Angeles
Mercy Medical Recent News